Become an Electrified Dealer
Begin your journey towards becoming an electrified dealer
Local car dealerships are our closers. The SALESPEOPLE and the shopping environment at local dealerships take a consumer from the consideration phase to the point of sale and then continue the experience through services.
GOEVIN aims to improve the electric vehicle (EV) purchasing experience for residents at every car dealership in the state of Indiana and strives to help every dealer ready themselves for the influx of EV models that are expected to enter the market in the coming years. All dealerships will be engaged by GOEVIN throughout the grant period. There are a series of ongoing engagements that will be deployed to cultivate a network of dealerships that sell EV's.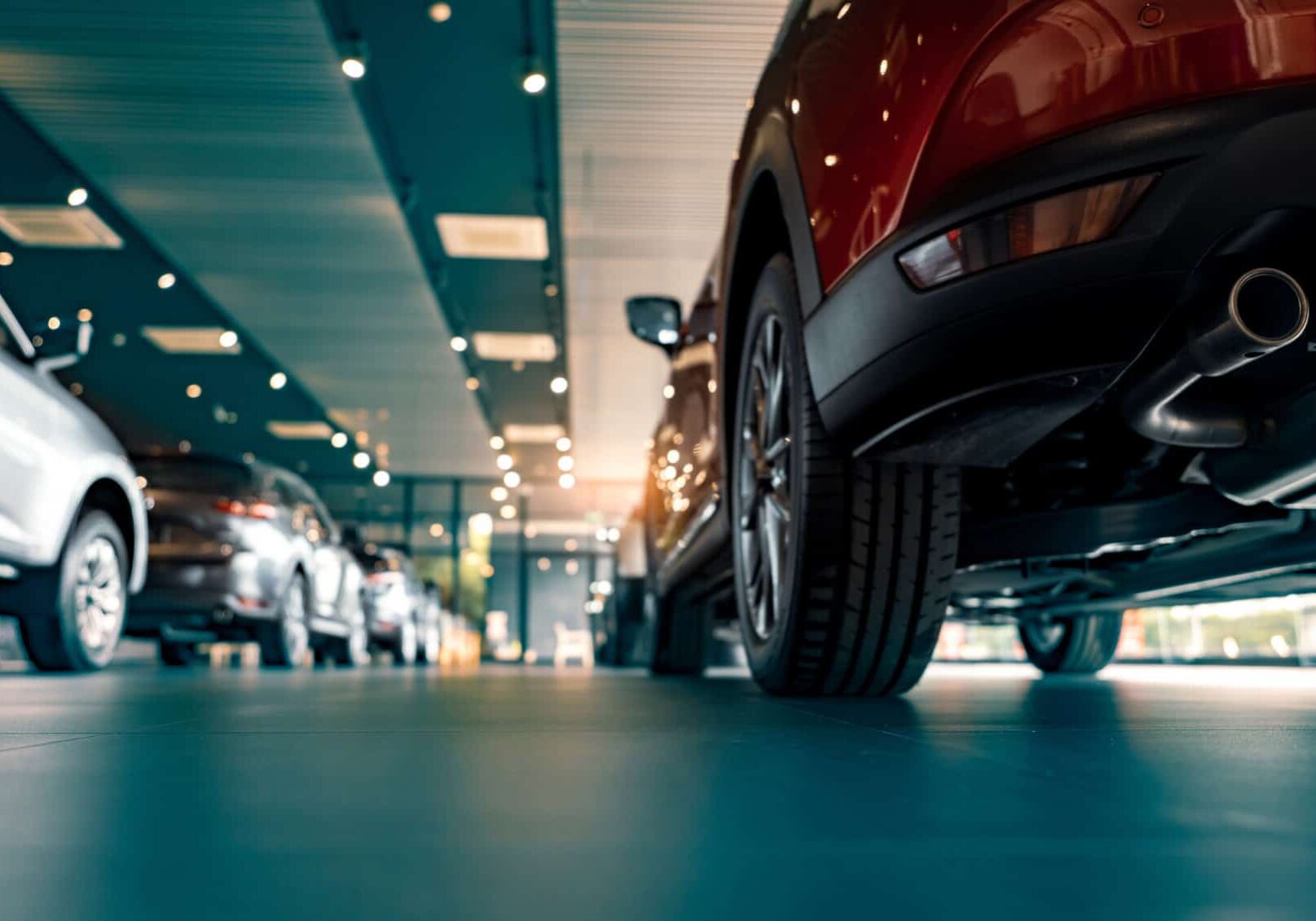 Actively sell Plug-In Electric Vehicles (PEVs) and keep them in sufficient inventory for test drives.
Install charging on site in prominent space.
Actively advertise and market plug-in models you carry.
Offer educational materials on EVs and local charging programs in your dealership.
Provide the new GOEVIN owners package to new buyers.
Participate in co-marketing opportunities with GOEVIN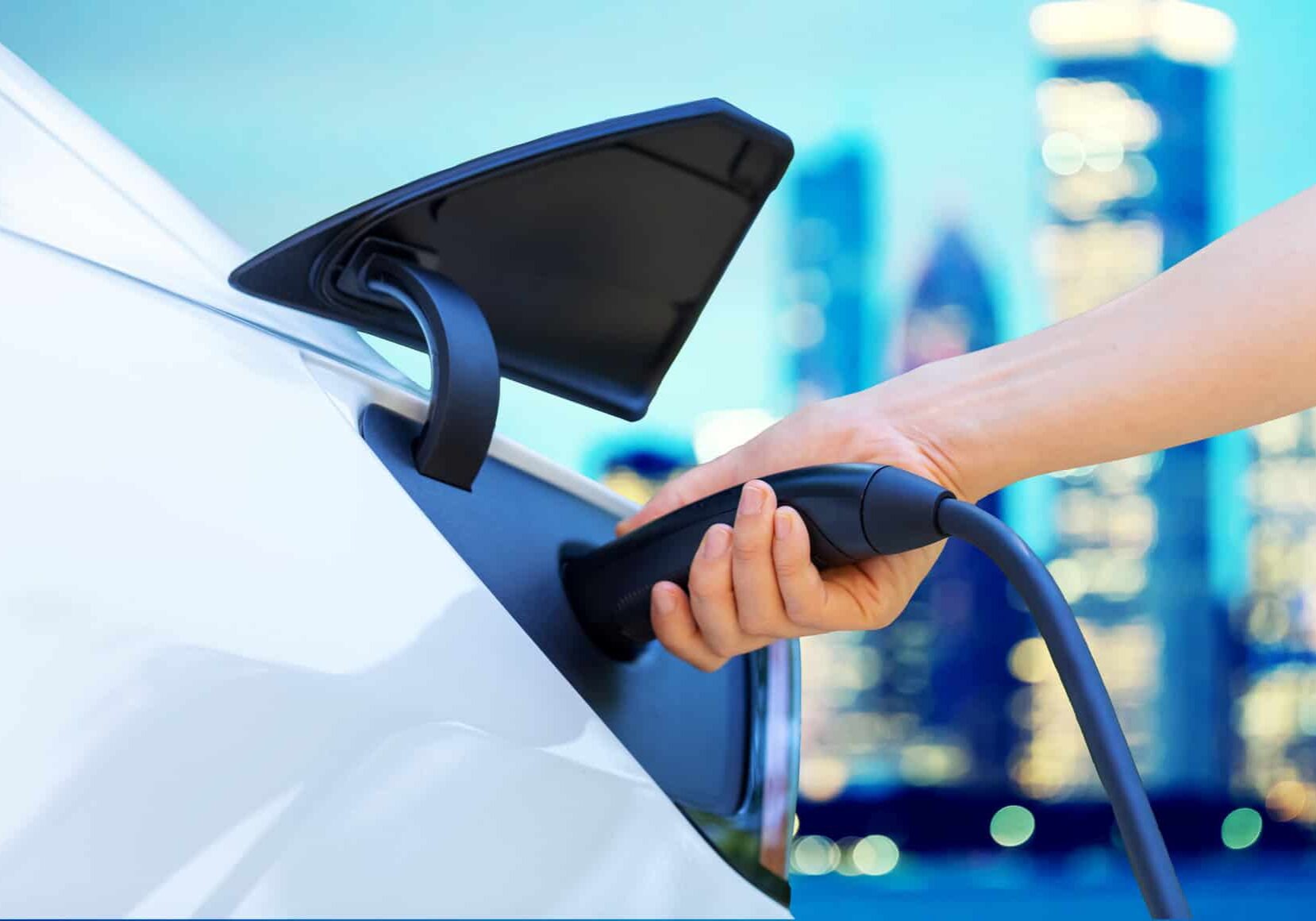 Share historical and current monthly sales data by make and model.
Co-create new initiatives with the GOEVIN team to drive adoption.
Coordinate with GOEVIN team.
Come collaborate
with us today
Actively sell PEVS//keep inventory
The first requirement is - of course- that you currently sell a plug-in model at your dealership. "Currently" is defined as having inventory on-site at the time of application or having sold out of your inventory over the past two months and waiting on your OEM to provide more inventory. If that is the case, please designate that on your application and provide documentation of sale to the EV Adoption Manager.
Provide charging on-site
The second requirement is to have at least a level 2 charger on-site in a prominent place. A prominent space, in this case, is a location at the dealership with high visibility and can be either indoors or outdoors (ex showroom, parking lot).
The EV Adoption Manager will decide if this requirement is met during an on-site walkthrough. If you have level 2 charging on-site, but not in a place of high visibility, a promotional (non-functional) charger could be used in the showroom to fulfill this requirement. It is HIGHLY encouraged that your charging station is brand agnostic, meaning any EV could utilize the charger. Please reach out to the EV Adoption Manager if you need help with this process or need to be introduced to charging companies.
Trained staff
The last requirement in this category is to have at least two of your sales staff trained on GOEVIN Dealership training. Although only two sales staff are required to participate, additional sales and support staff are welcome. This training will be 1-2 hours long and will be conducted at your dealership location. These trainings will cover the GOEVIN initiative and EV selling points. To schedule a training contact the EV Adoption Manager. This requirement is to be met pre-certification, but then must also be completed every 6 months afterwards to keep certification.
Advertise//Market
Dealers must actively advertise EVs they currently sell in areas of high customer traffic either on-site, online or via local media outlets. Dealers are asked to provide a promotion schedule every six months. If the requirement is not met for two consecutive months, the dealership could potentially lose its Electrified Certification.
Offer Educational Materials
Another requirement is offering educational materials on EVs and local charging programs in your dealership. IGS and AEP each offer programs to make the installation of at-home charging easy. GOEVIN can help provide materials on these programs. EV educational material can be in many forms, from pamphlets to short videos played on your TVs on site.
Provide New Owner's Package
GOEVIN has created a new EV buyers gift package that includes a water bottle, a blanket, a carry bag, and assorted gift cards to local destinations. We ask this package be provided to every new buyer of a plug-in vehicle at your dealership - at no cost to you. Please do not break the seal of the envelope with the assorted vouchers.
Co-Market With Us
The final requirement in this category is to participate in co- marketing opportunities with GOEVIN to drive adoption. There may be times that GOEVIN calls on its Electrified Dealers to participate in campaign efforts that require collaboration and co-marketing. We ask that dealers answer these calls to action and work with GOEVIN to achieve the goals of the campaign. We also will ask you to co-market our brand on EV educational material and potentially other types of collateral.
Once Electrified
GOEVIN will post Electrified Dealers on GOEVIN website, and list at Ride & Drive events.